the one where we celebrate Kalyn Marie and Summer Zoe, THEY GRADUATED!
Devin and I just got back from Austin where we celebrated Kalyn's graduation from the University of Texas with her Masters in Education in Sports and Exercise Science. Say that 3 times! A few weeks earlier, our youngest, Summer Zoe graduated from TCU with her masters in Accounting. I didn't get to attend that graduation, (photographing weddings) so we celebrated them together in Austin this past weekend. Family and friends met us and we had such a ball! HELLO! Maybe too much ball and not enough bed, but either way, I'm so proud of my kids and everything they've accomplished! ROCK ON, BEDNARZ FAMILY!
We stayed at the Lonestar Court. If you are ever planning a family weekend and need a cool space to stay that's close to shopping, close to good eats, and a great space to just hang out, STAY THERE! It's our 2nd time doing so and we love it so!
Love does,
Kristin
I got a great parking spot at Bass Hall. HELLO! That rarely happens in Austin, let alone on campus, so I was pretty pumped. We went early to save seats. Too crazy to do by myself, but I managed to get our family a spot dead center in the auditorium where our screams could be heard loud and clear.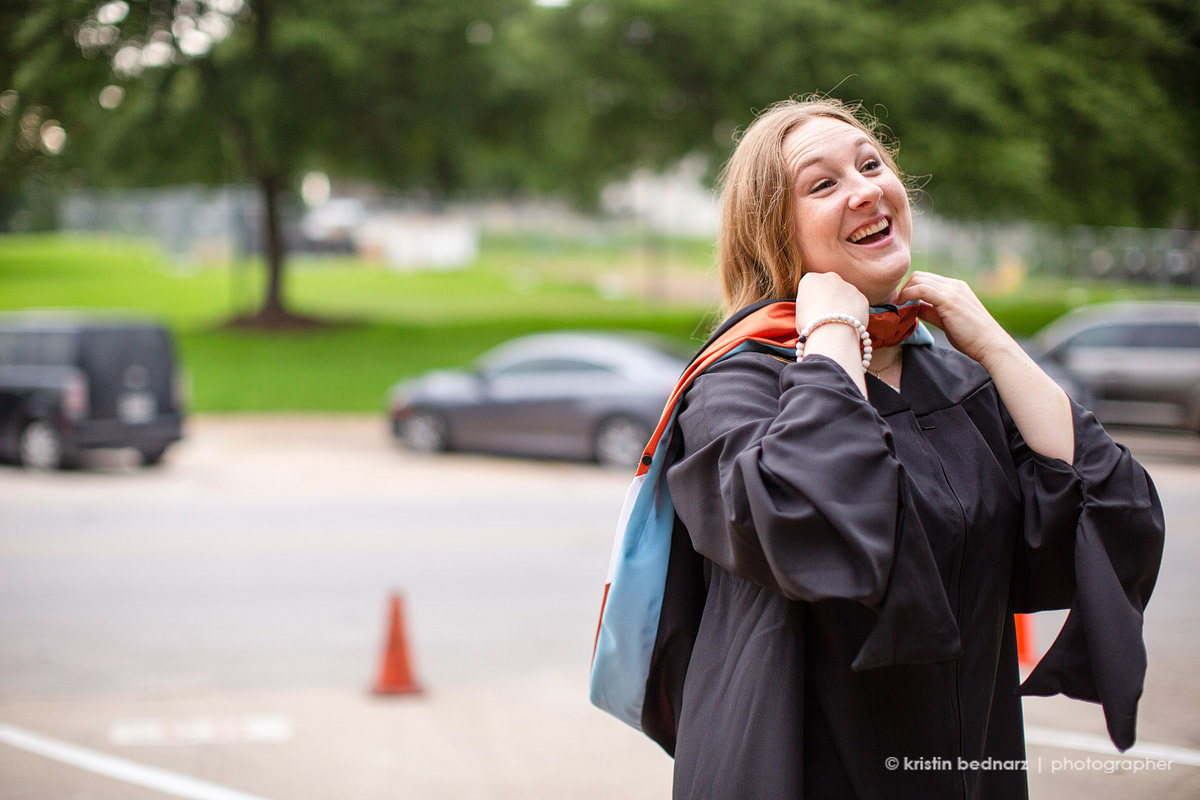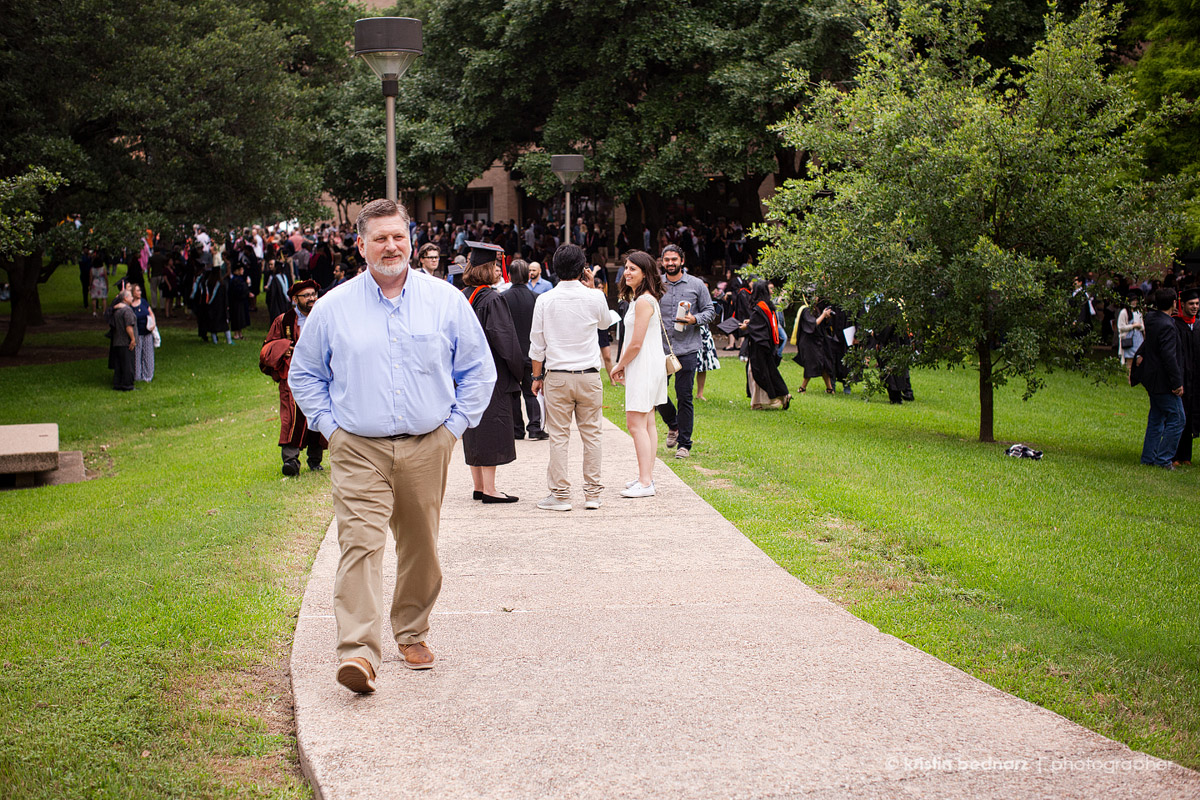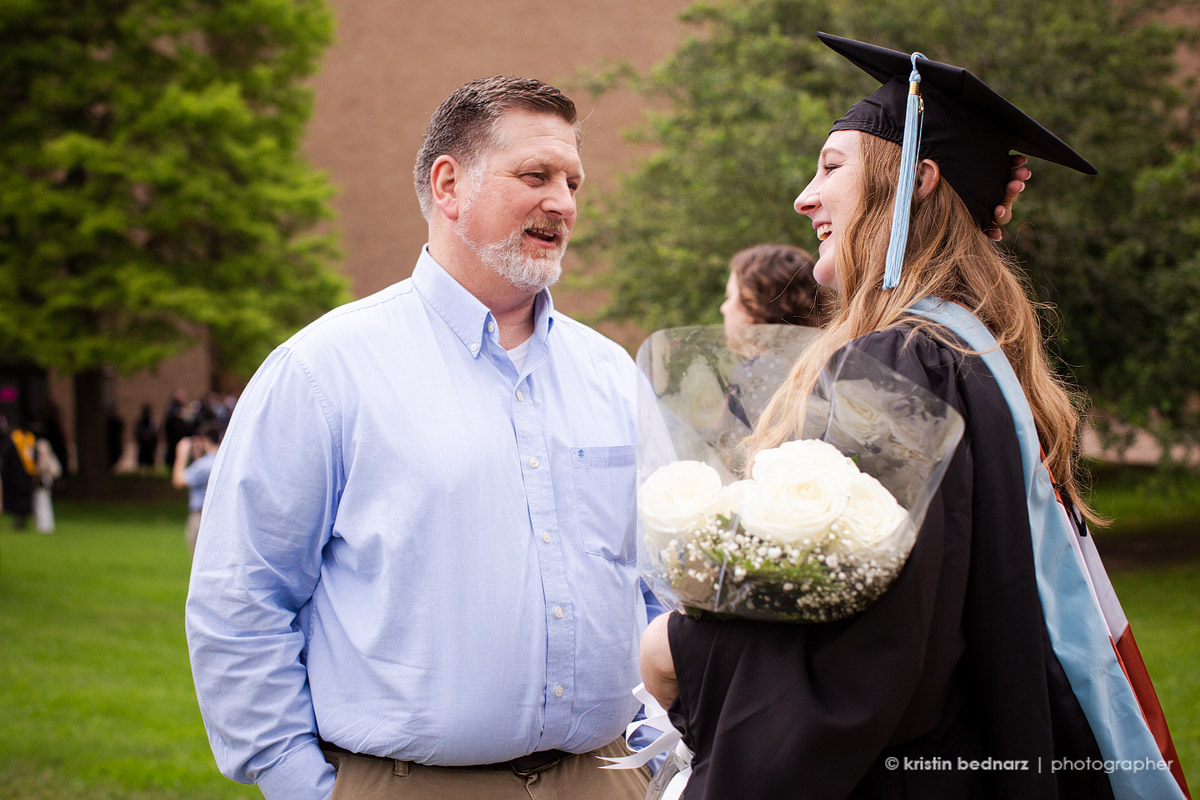 We missed having David, Davida and Brooke. So very. happy that Jason, Emily and Jack were able to make it. We had so much fun with them over the weekend!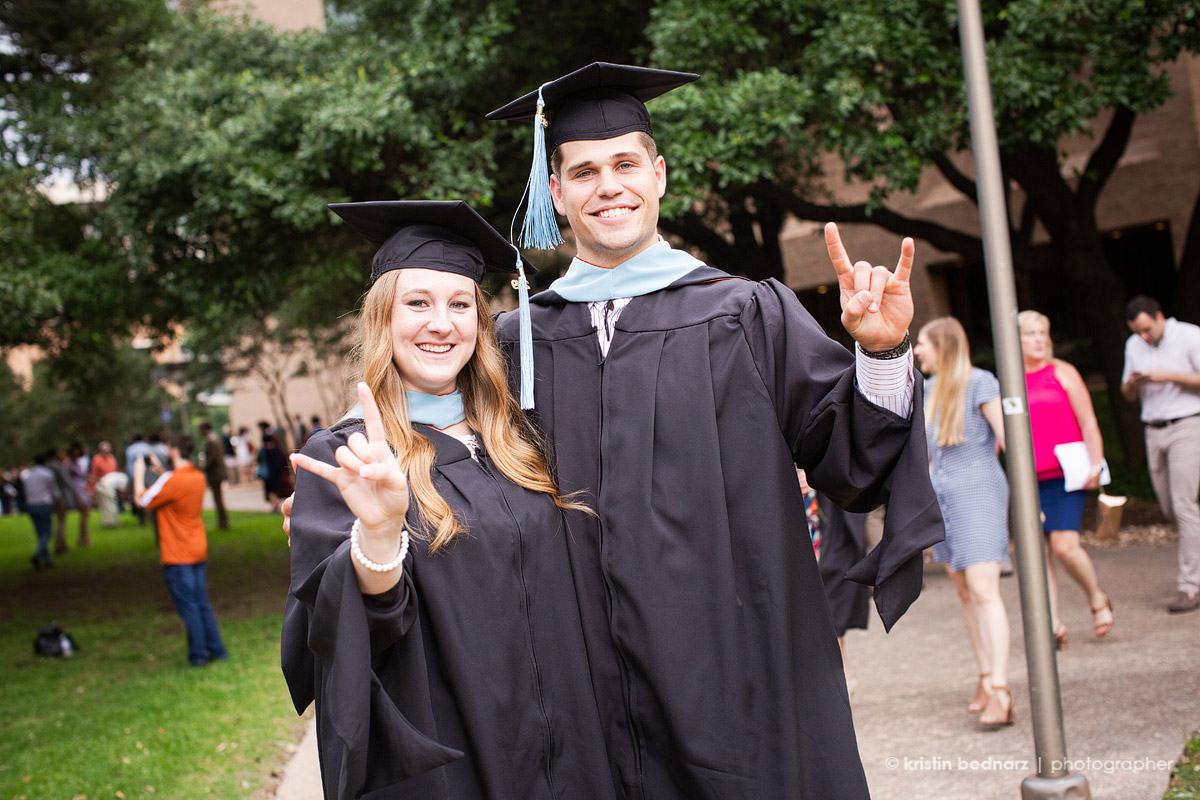 This is Tyler and he helped Kalyn carve a cadaver last semester.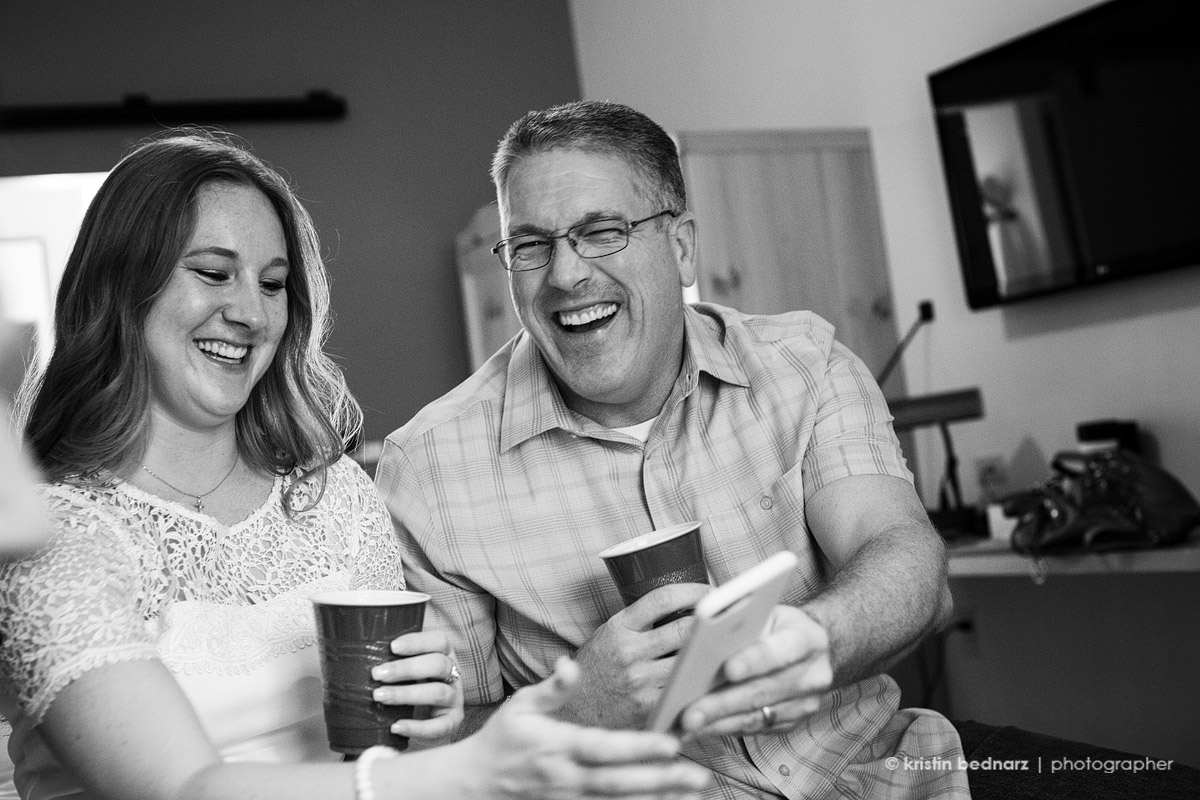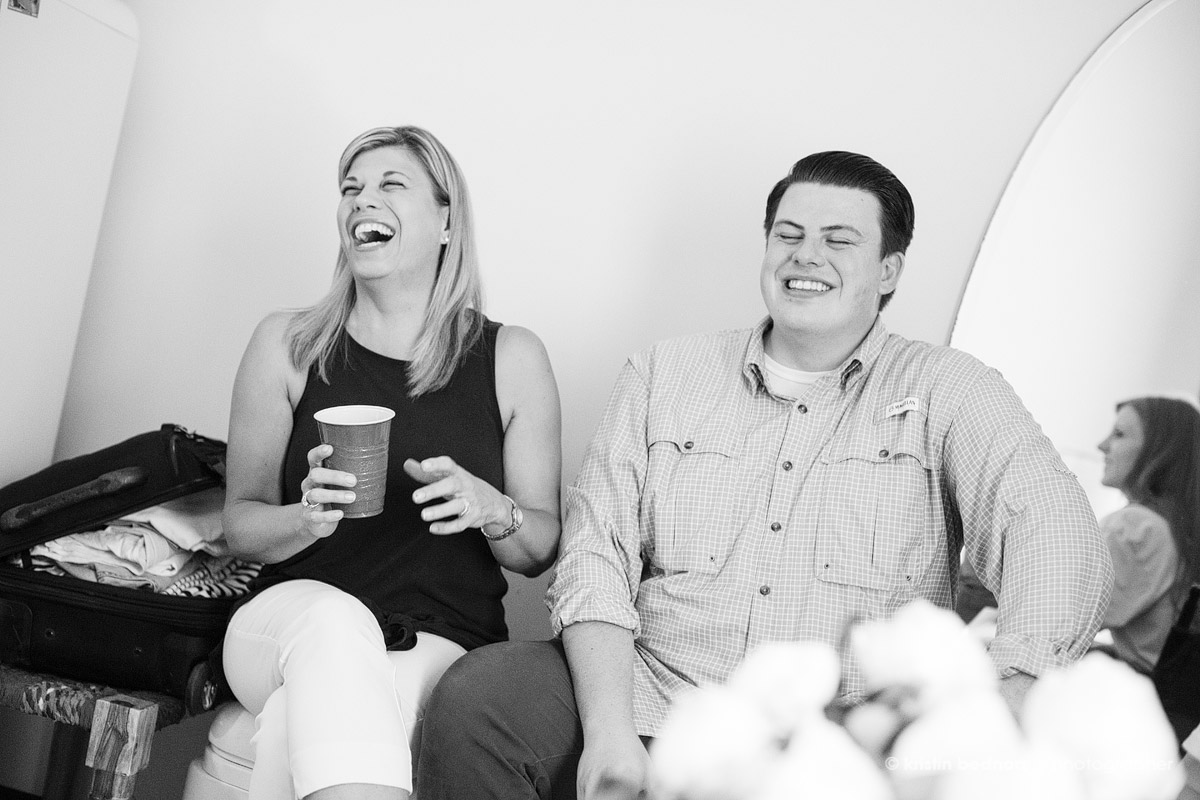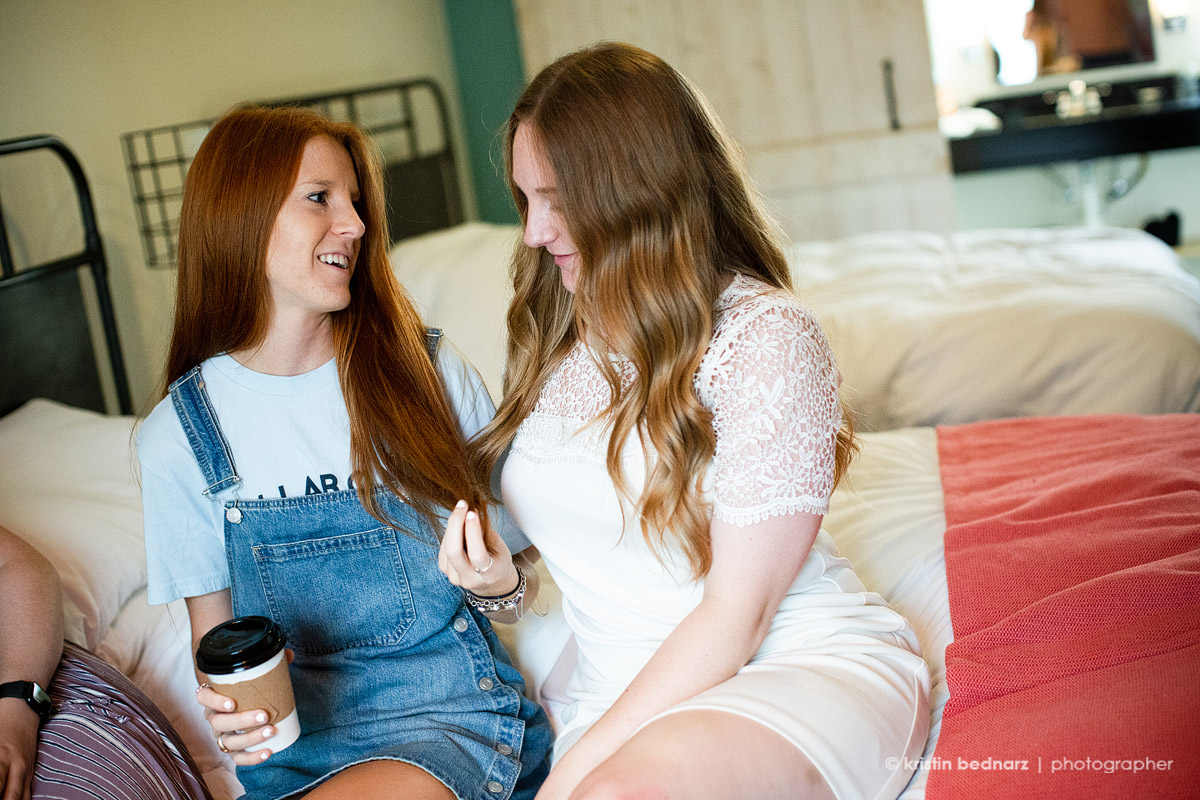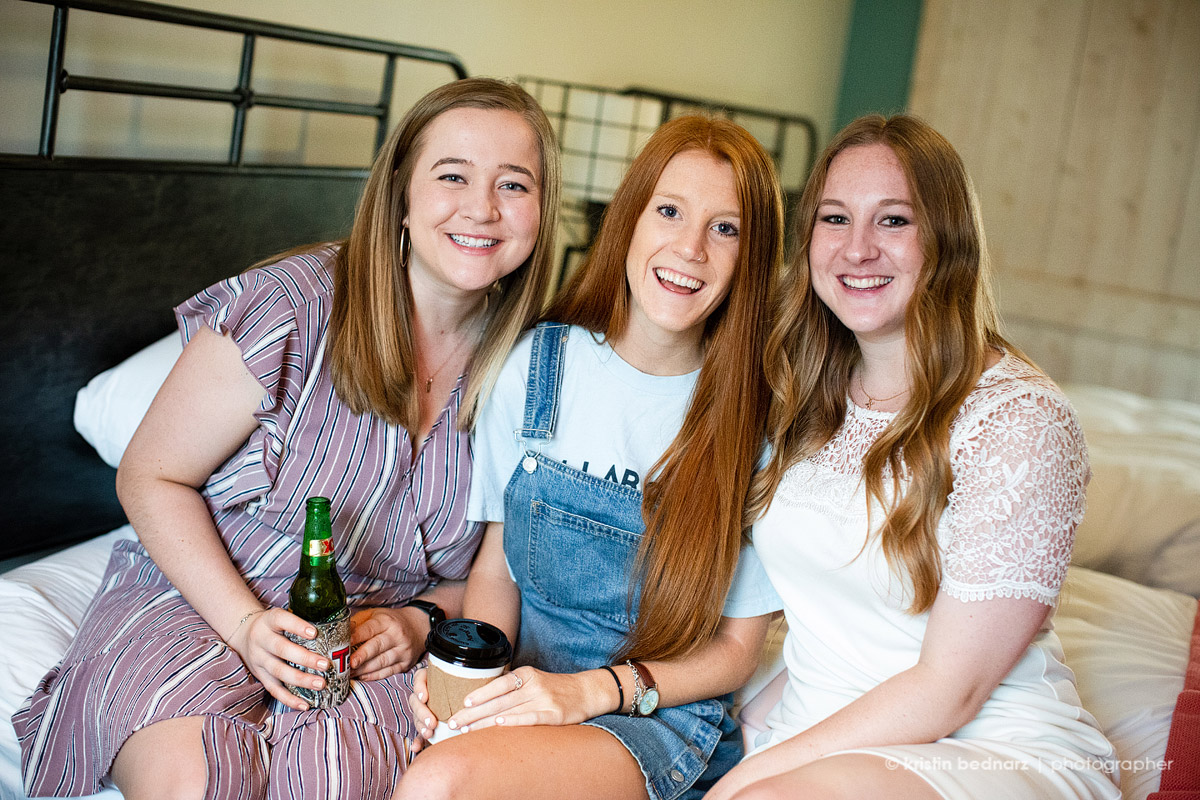 Amanda was in town for a wedding and I'm so glad I posted on social media. She saw my post and came over for our lunch celebration after the ceremonies. LOVED catching up with her! Kalyn and "red" as our family calls her, have been good friends for years and we love her so!!!
Guess who came from England? HELLO! Christine as there to celebrate with us!!! Her sister just had a baby and there's was double reason to make the effort to come home to Austin for a quick visit.
Summer's besties, Paulina and Alley were there to celebrate with us! My girls have some pretty awesome friends in their lives.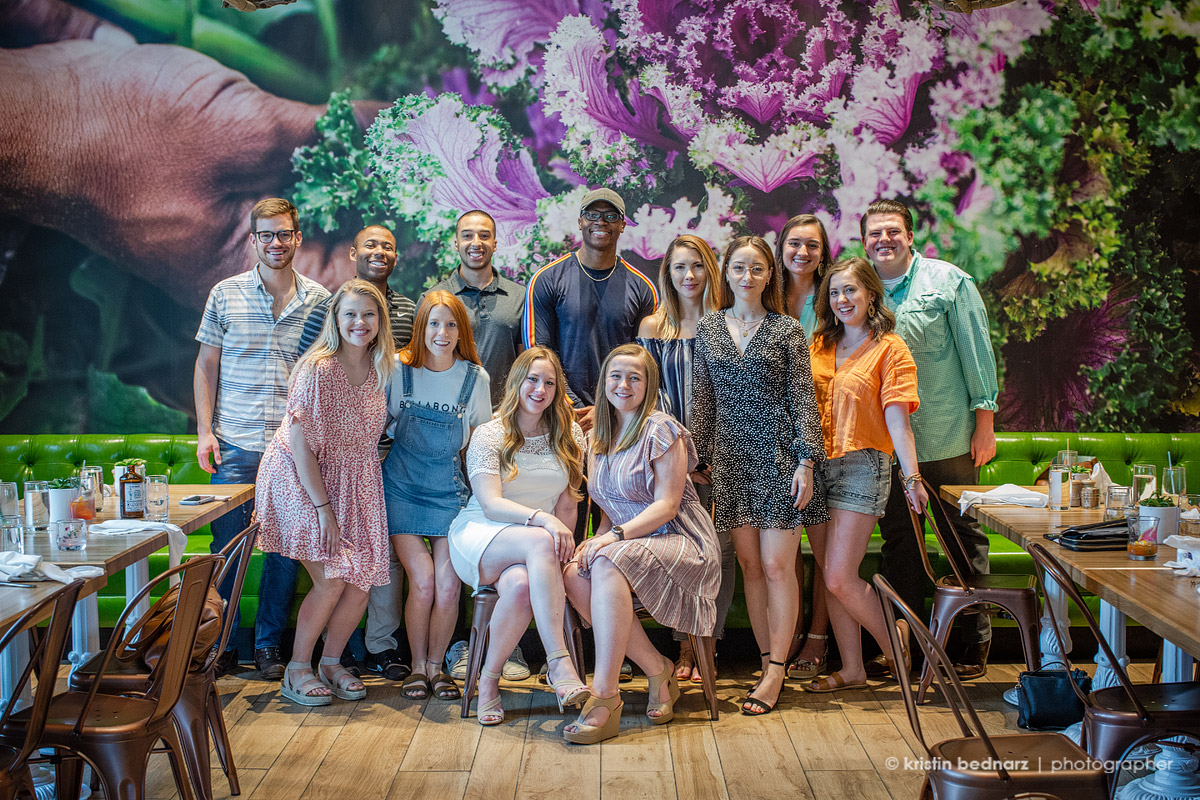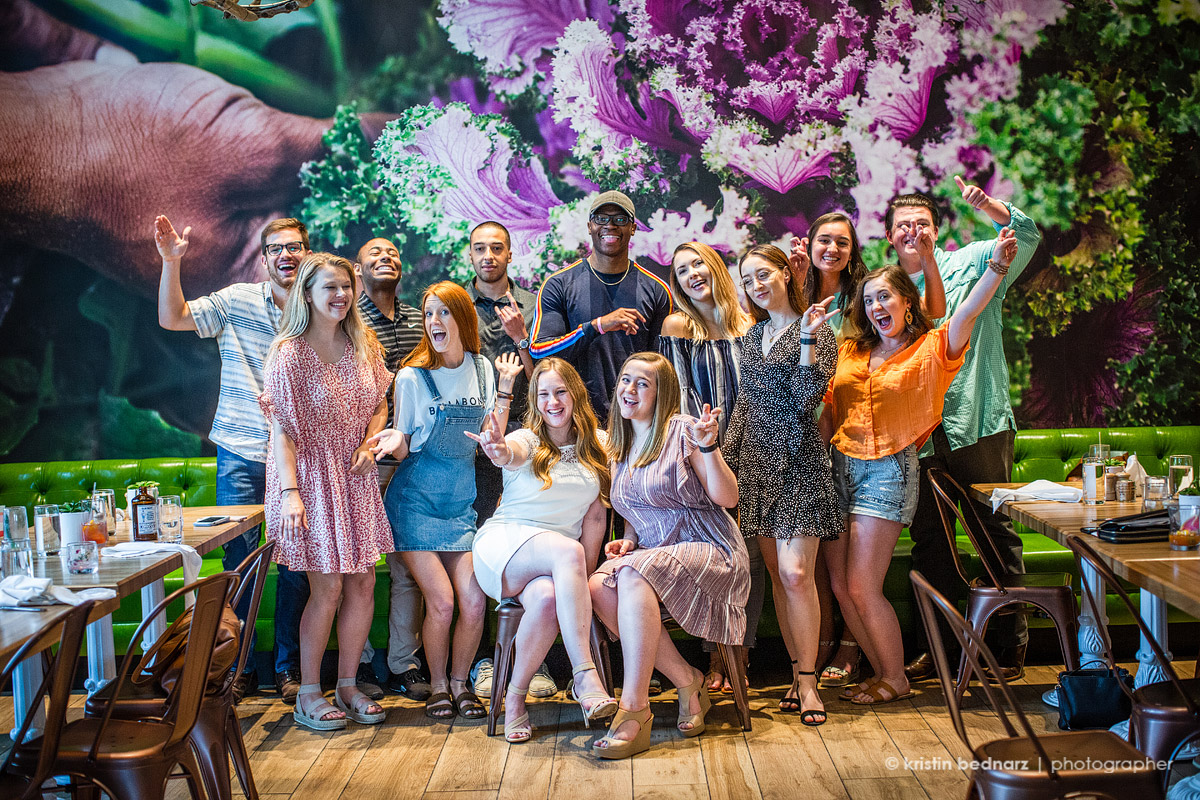 You can see some of the hotel in the background of this image. It has an open court that each building faces and provides a place for guests to hang out and play games, rock in some chairs, swim and just be together enjoying the great Austin weather.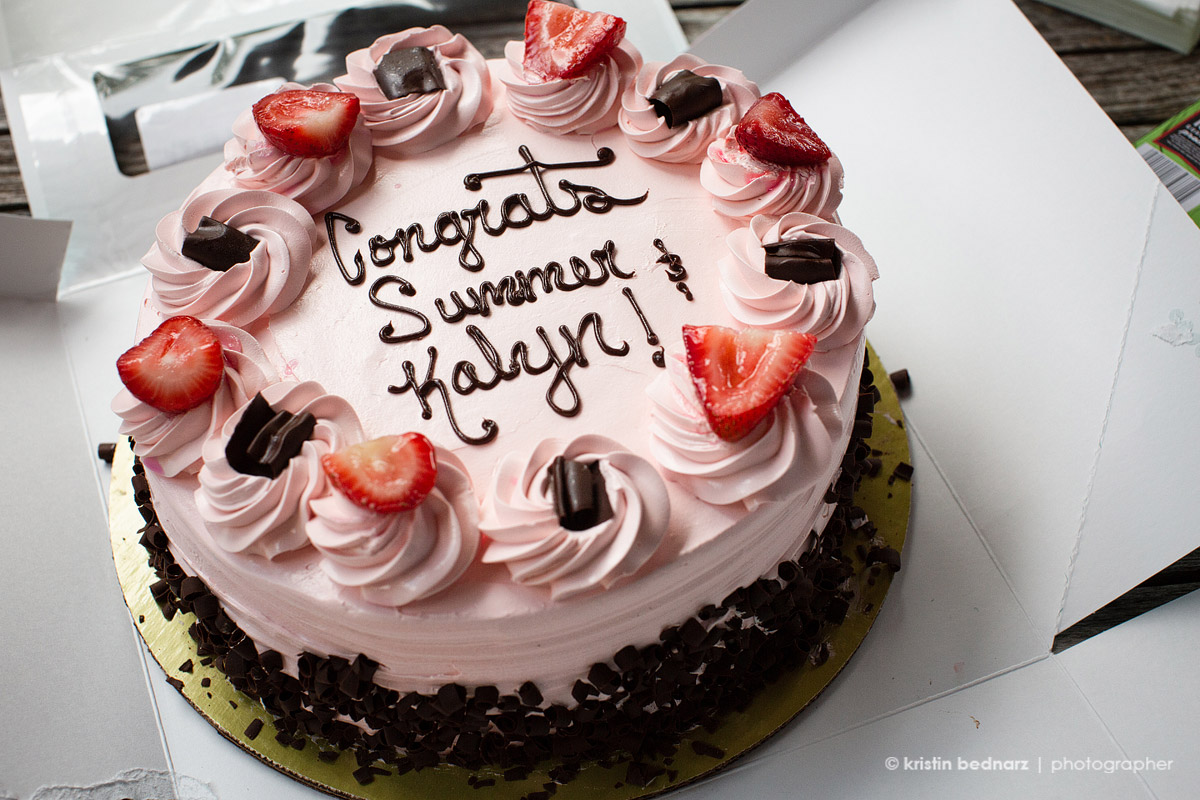 You gotta have a cake to celebrate, right?
One night, after dining at the Capital Grille, we made it to 6th street. If you follow me on Snapchat, you noticed. HELLO! It was so much fun! I danced the night away and jammed with the best of Austin!
Making memories and taking names. That's our motto! Stay young, not weird. Everyone's weird, it's the "young part" that's hard.