the one with the rehearsal for Skylar + Deon @ Kitalou
I'm out at Kitalou all day today photographing the wedding of Skylar and Deon. I can't wait!!! I love this place! And I love this bride! I just met Deon last night as he doesn't live around here, so when I finally get to put the two of them together, I get super happy. I'm ready to photograph the heck out of this wedding!
Go Team!
Kristin
Enjoy the sneak peek!
These two are the flower girls for tomorrow and are definitely ready for the "big game", if you know what I mean. Just look at the confidence on that face! She's ready. She's ready.
Sometimes, at rehearsals, you see your friends you haven't seen physically in a while. It's so much fun to photograph all the emotion!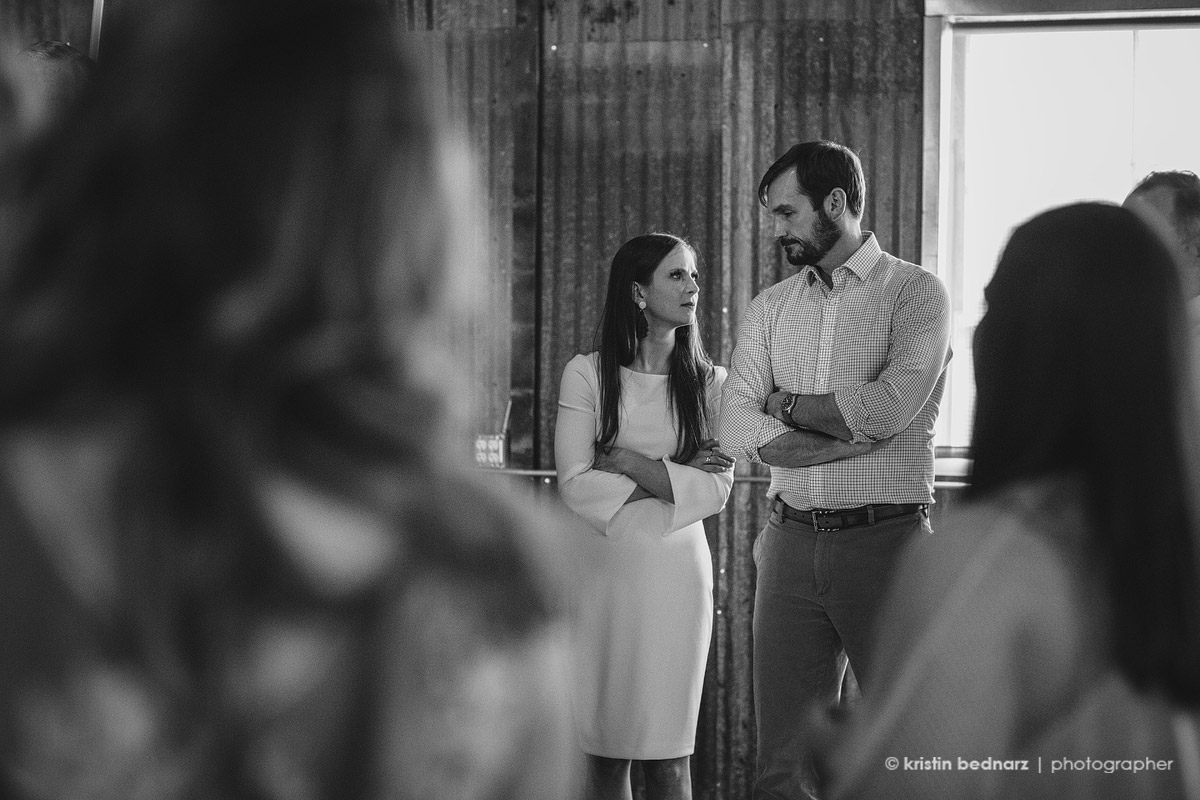 I'm a people watcher and these two when discussing important details, stand alike. Ladies and gentlemen, may I present the bride and groom. She's the one in the white dress. Too funny!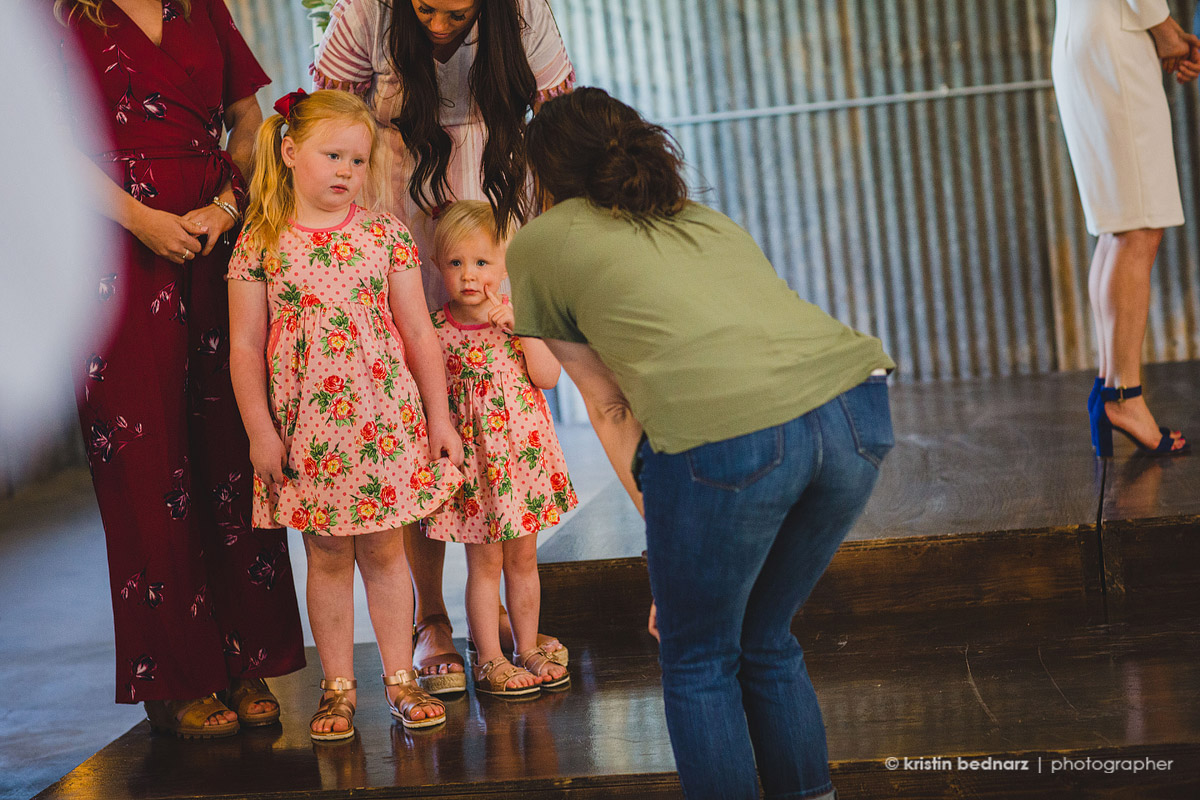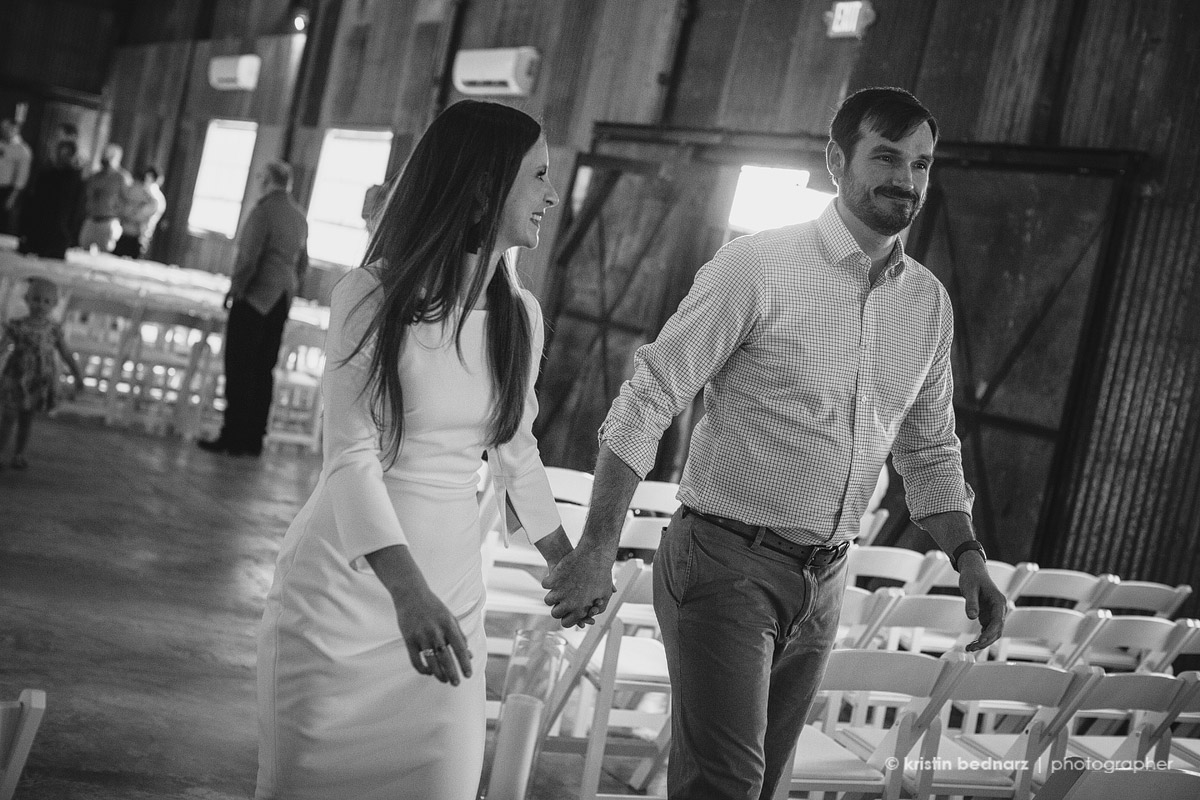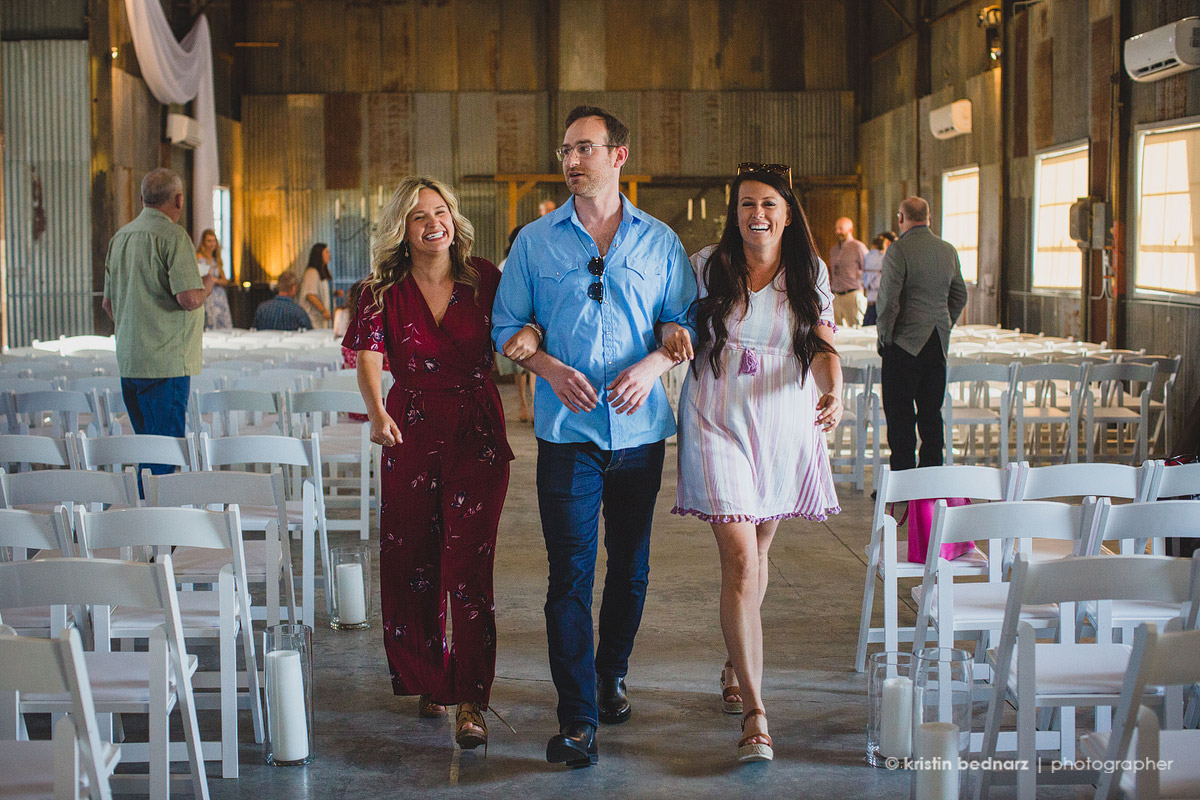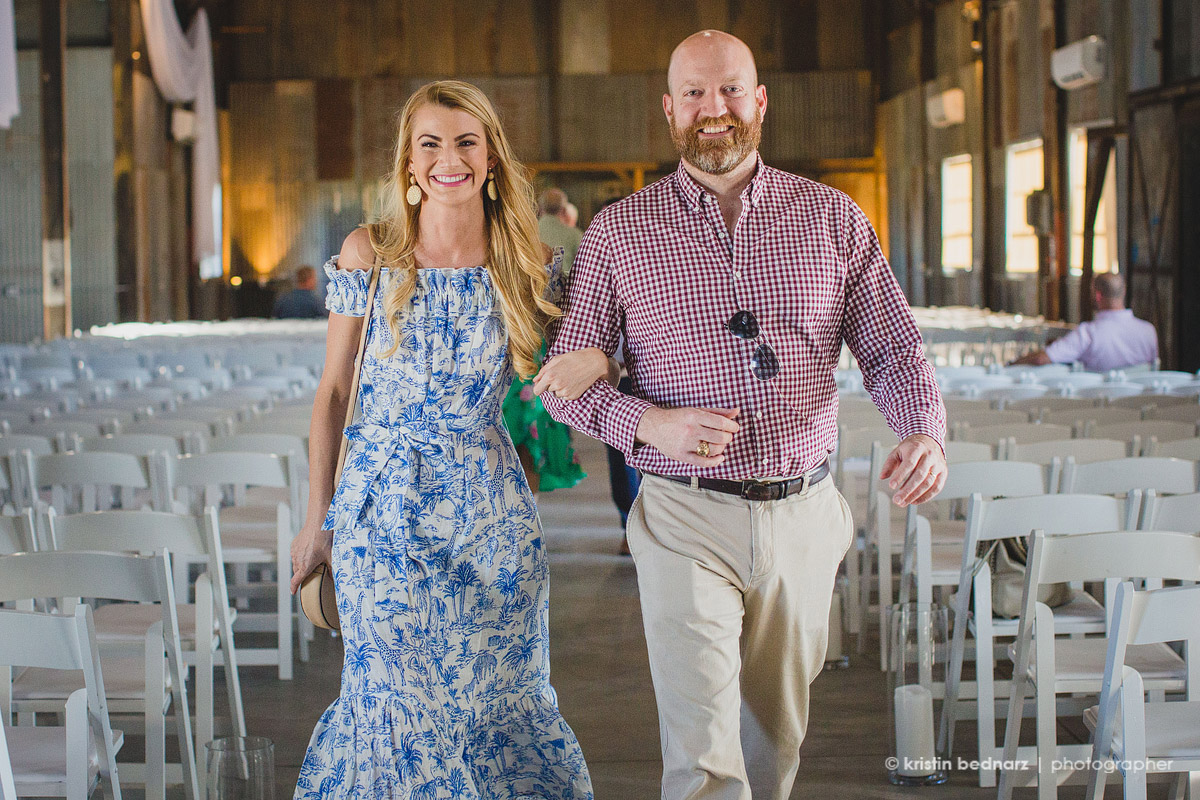 How gorgeous is that color on the mother of the bride? HELLO!
I found my new best friend. She LOVES the camera!
Make sure to look at the left of this frame. Why hello there, Boo! This is Lauren Heinrich. She runs this place. I love me some Kitalou! (and her)
When Daddy makes you laugh, you come off your heels. LOVE!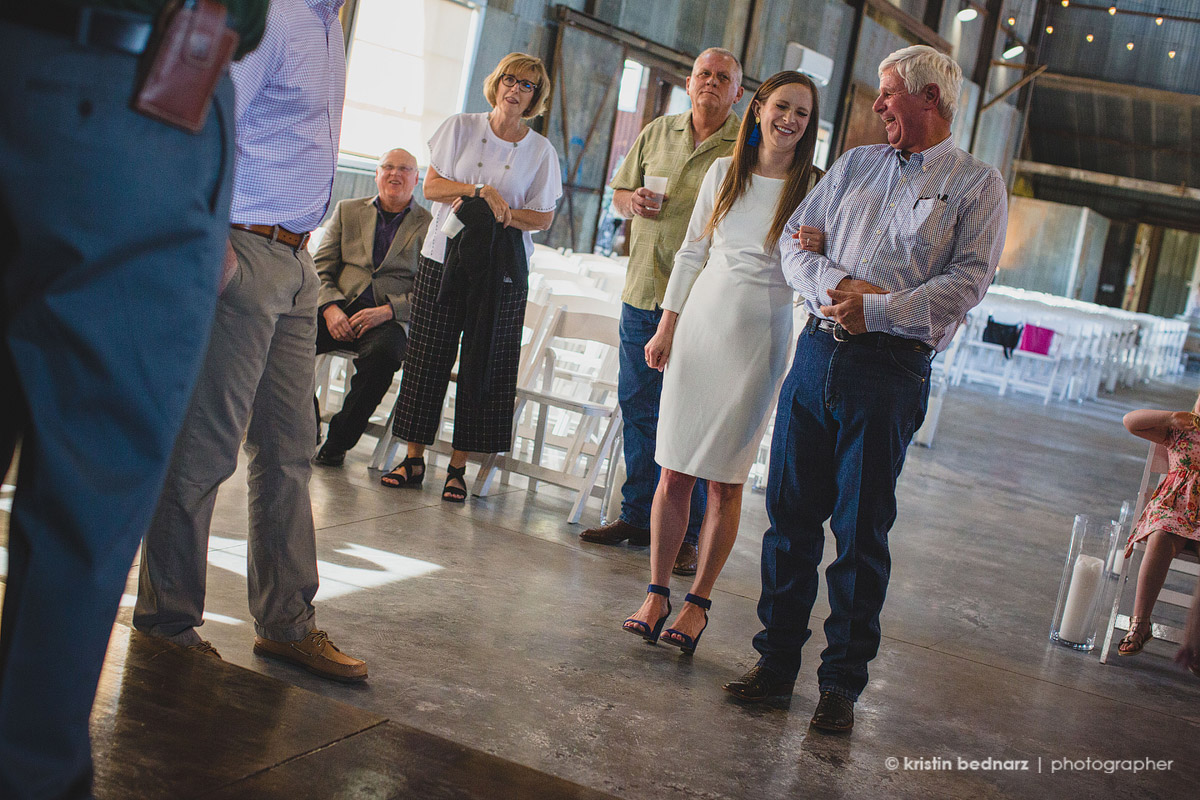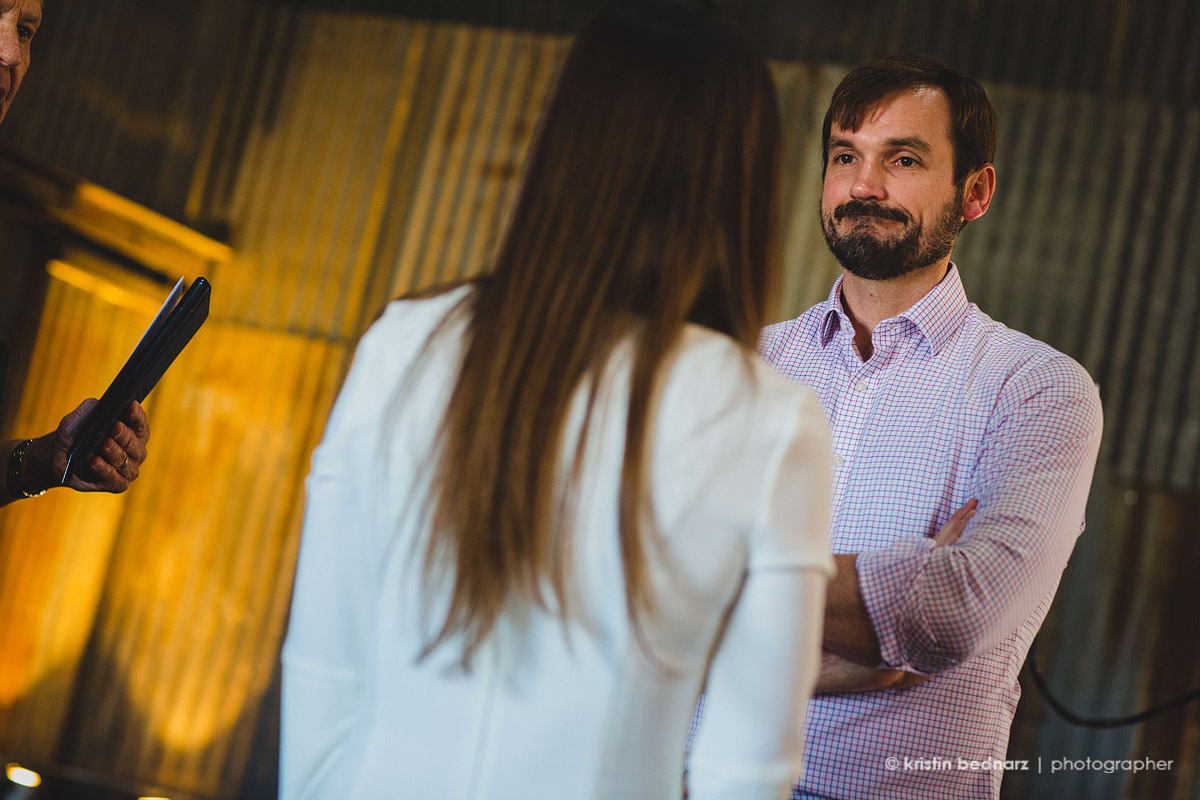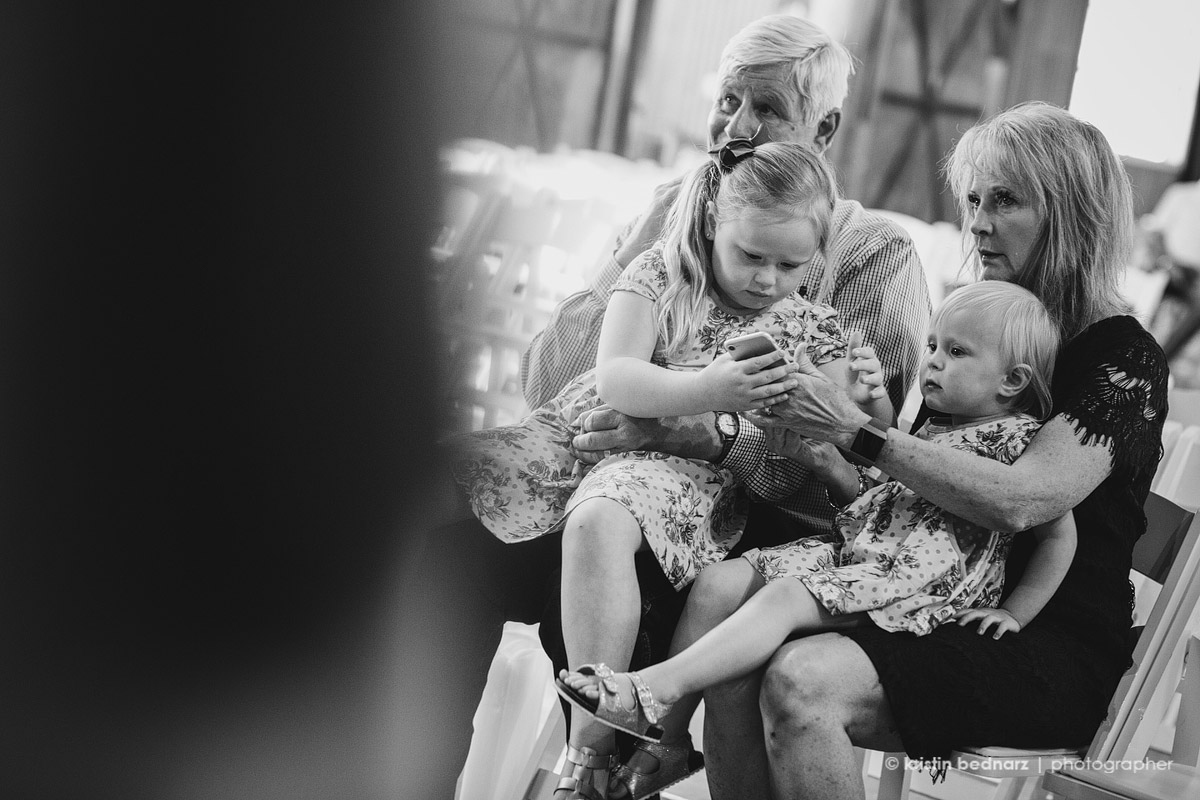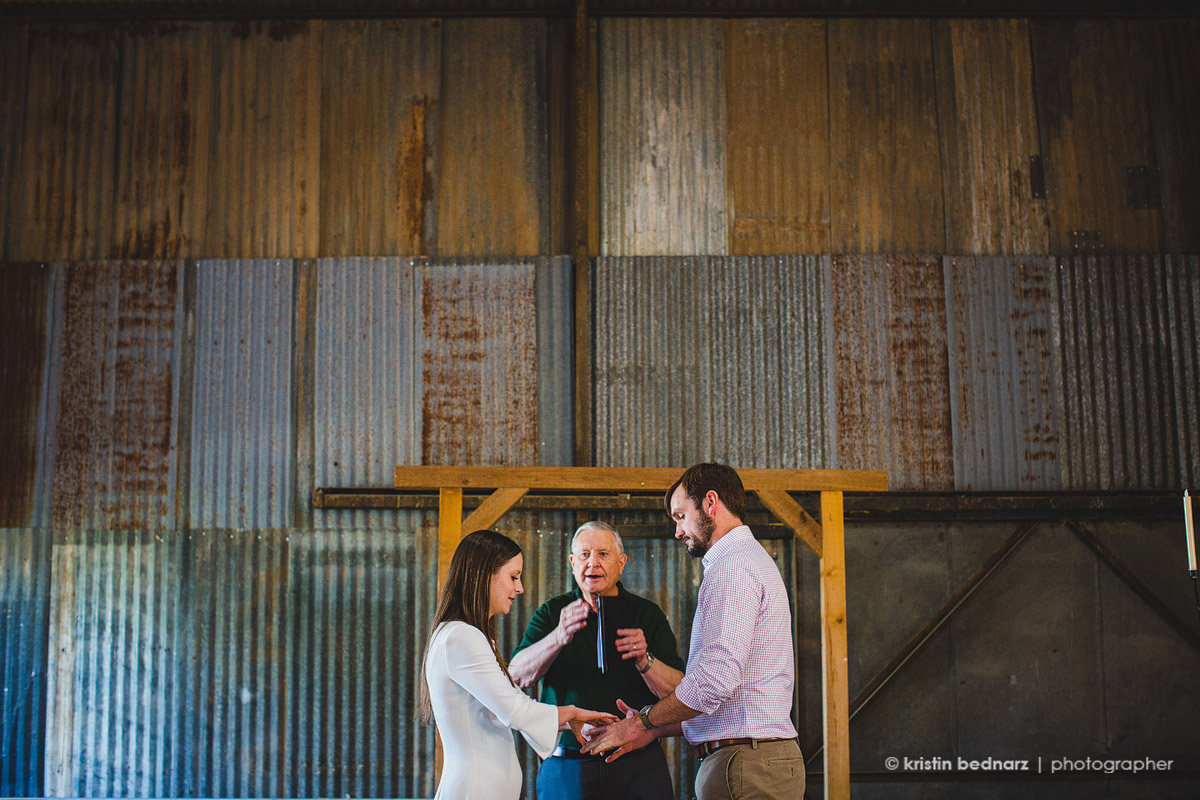 The history of this place is so cool and weathered. LOVE!
Even at rehearsals, people get excited about "being married"! I think this is why I love weddings. I remember being that excited when I got married!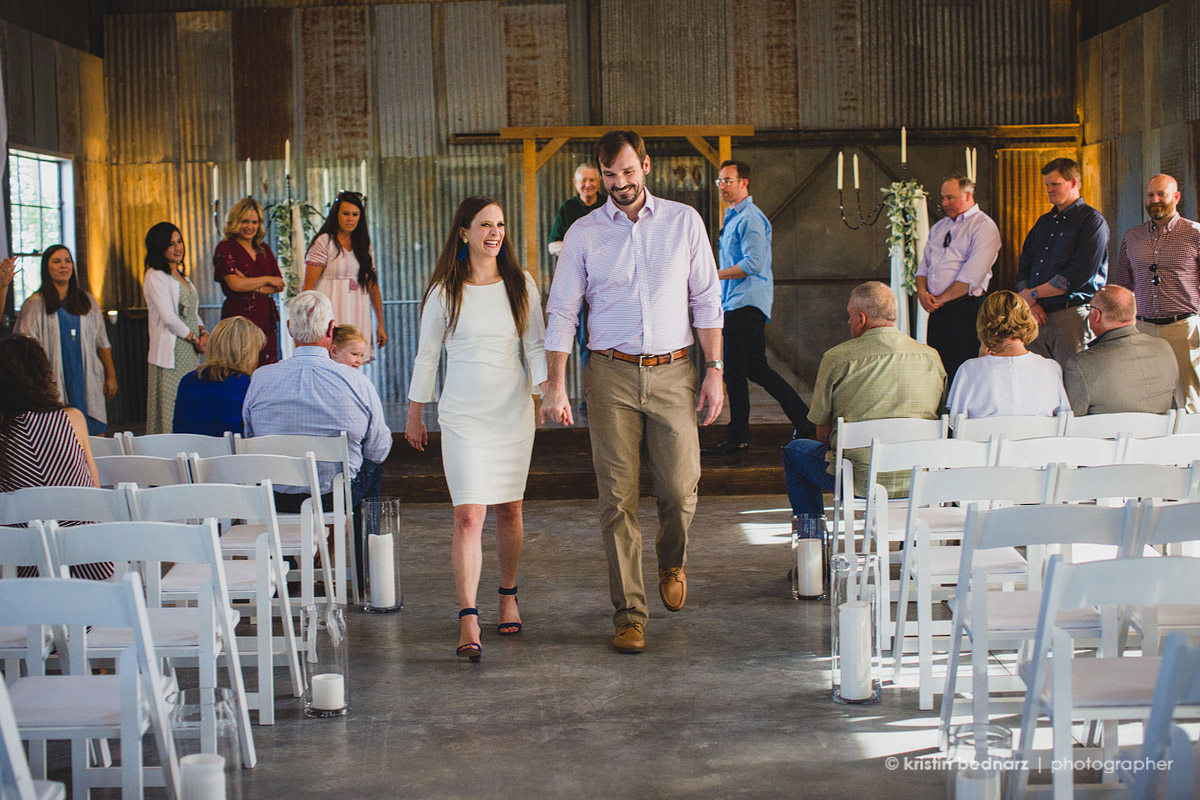 Until tomorrow…sleep tight everyone.