the one where LCHS beats Canyon Randall in sportsball
I would totally lead this blog post with a cute cheerleader, or in this case TWO! HELLO! I'm not stupid. I know what will drive traffic to my website. LOL
I photographed "the boys of fall" last week and it was my first sportsball in over 6 months! I think I did pretty good overall, and it was so much fun seeing everyone again! I love our Pirate Nation! To view more from our win over Canyon Randall, CLICK HERE.
Way to go, Pirates!
I parked on the visitor's side and noticed some major construction going on. I knew we had a weight gym now, but didn't realize it came with windows. I kind of miss the big logo that was on the side. It was always nice to have that in the background of my photos.
Yep. WE PRAY!!! LOVED THIS!!!!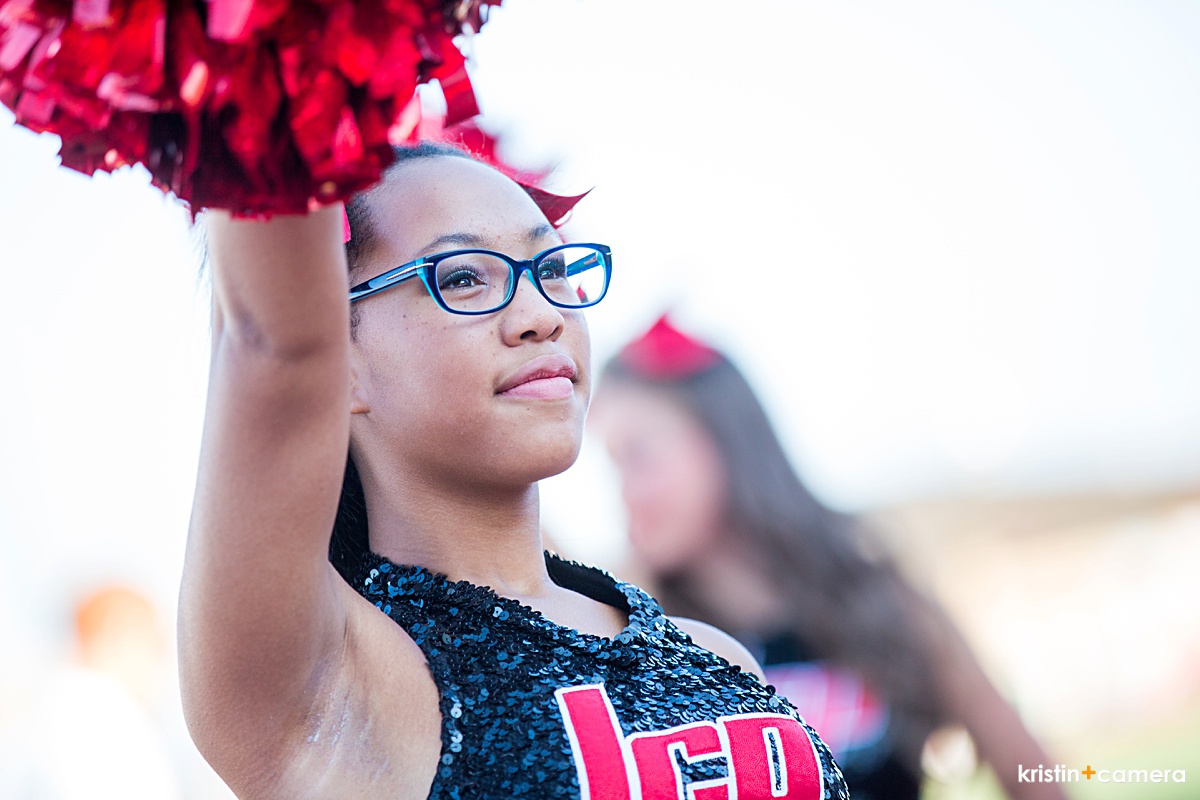 We have a POM Squad at Lubbock Cooper now. This is AWESOME! I loved seeing Miss Maddie all POMED up!
Some of my favorite people on the face of this earth. They love kids! They totally don't mind acting goofy and having fun AND I always admire that in people. Ask my kids how I feel about "goober"s. HELLO! Some of my favorite people.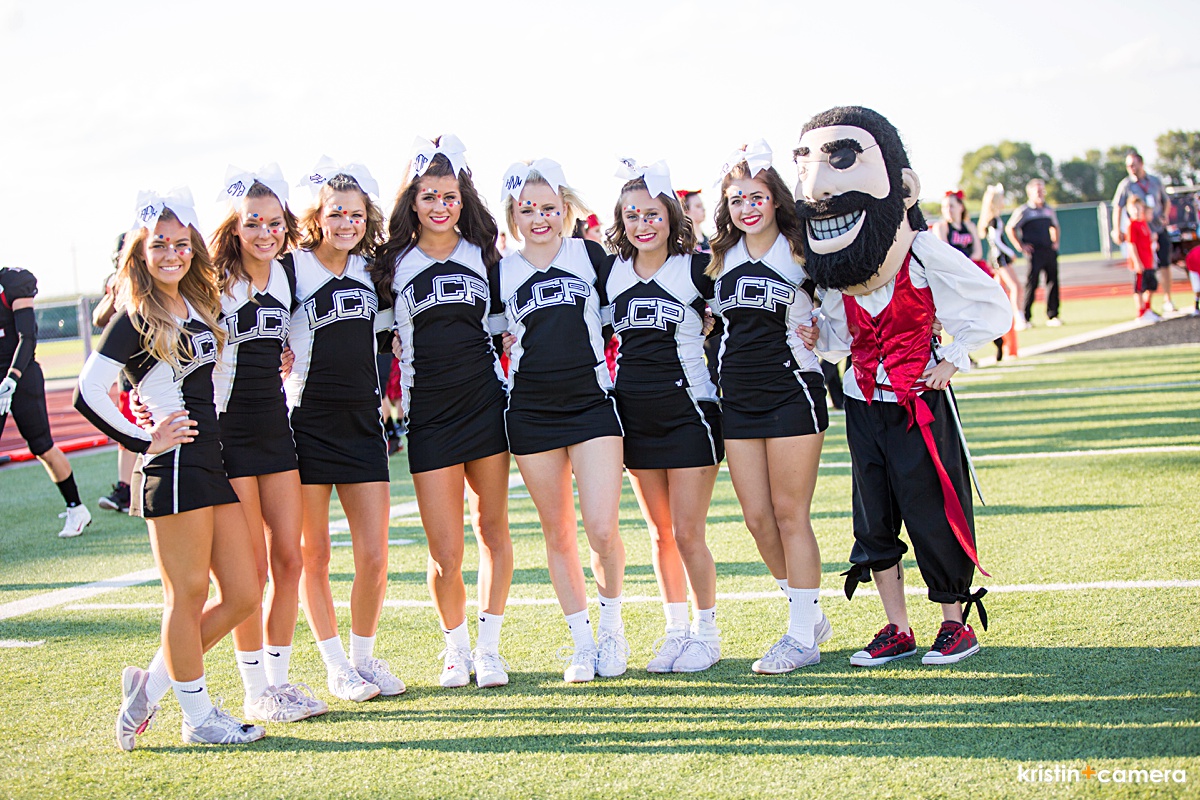 Gorgeous CHEERLEADERS!!! Wouldn't be football without you girls!!!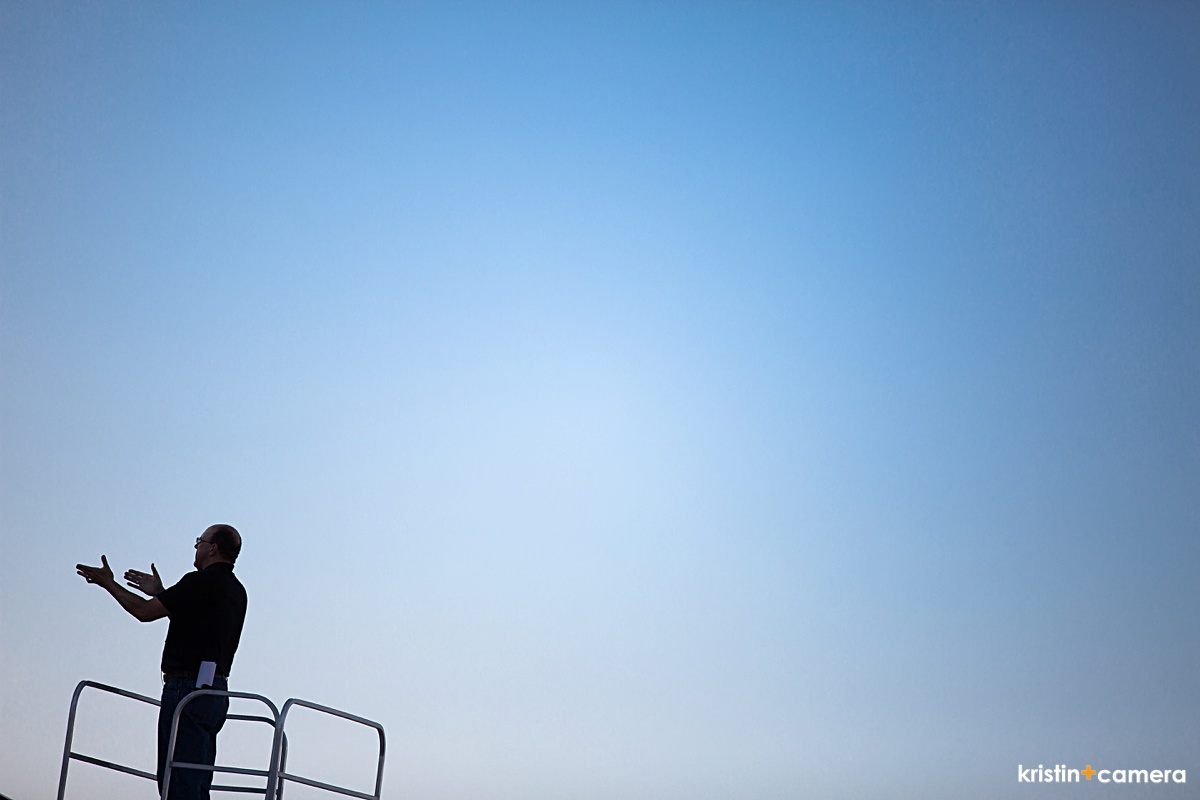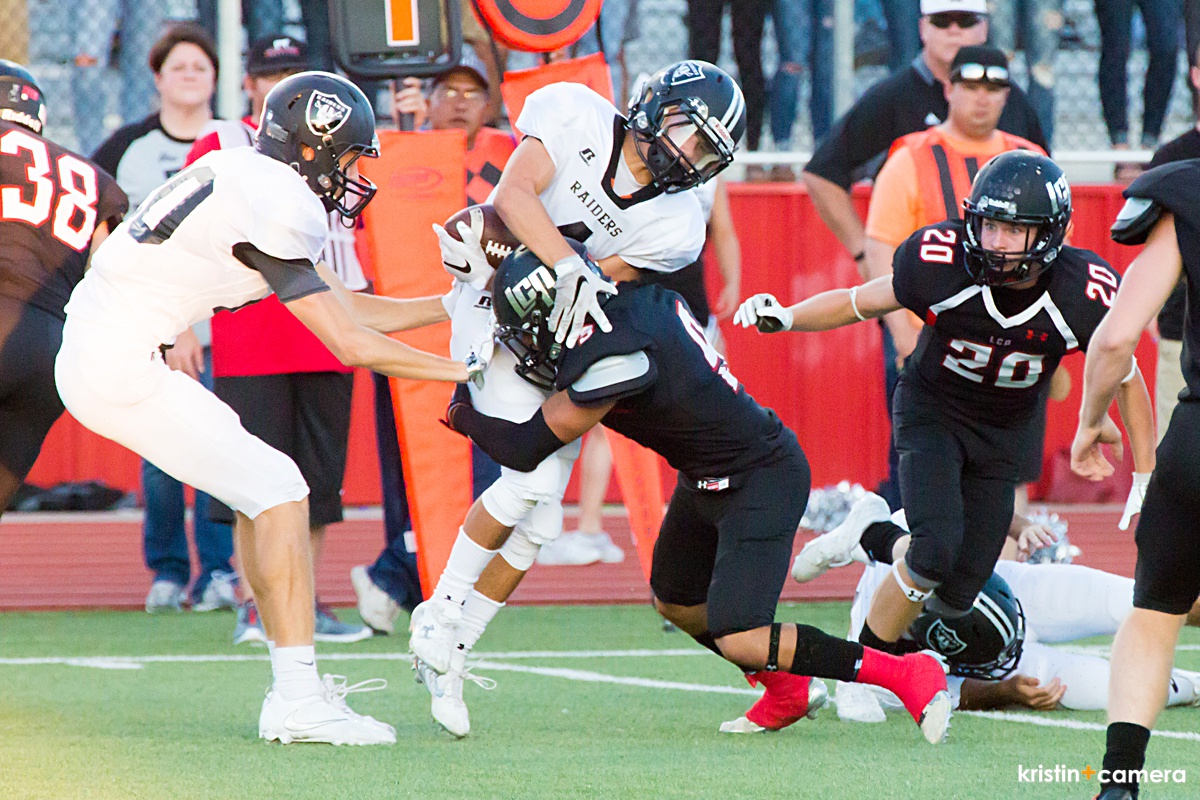 New celebration dance, no?
I love the energy from these kids that obviously LOVE FNL!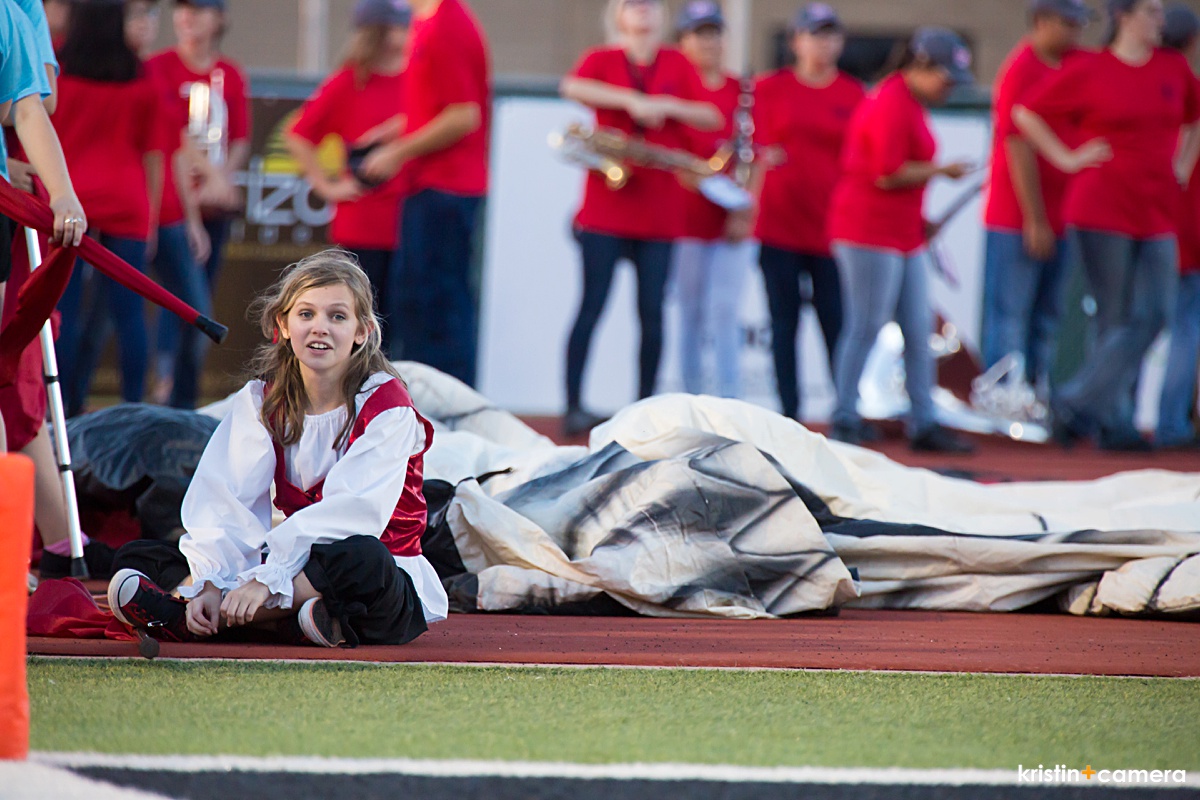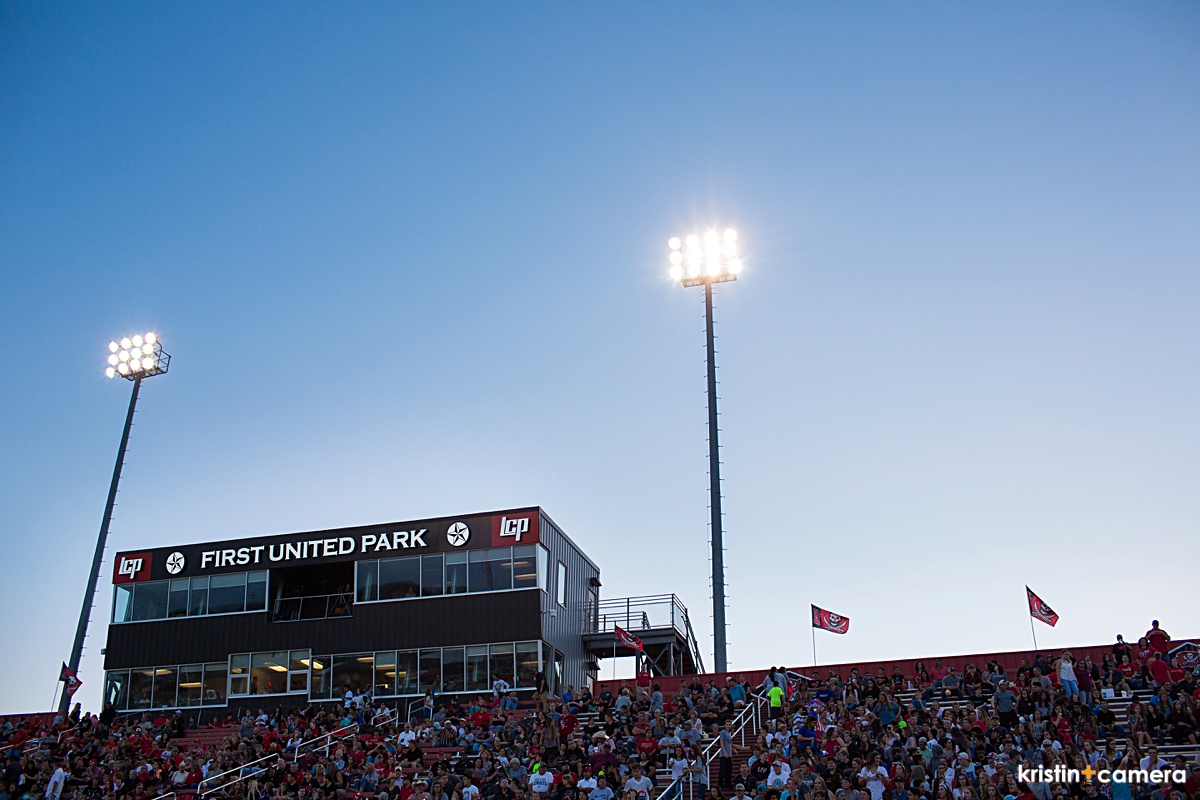 New name for our sports park as well.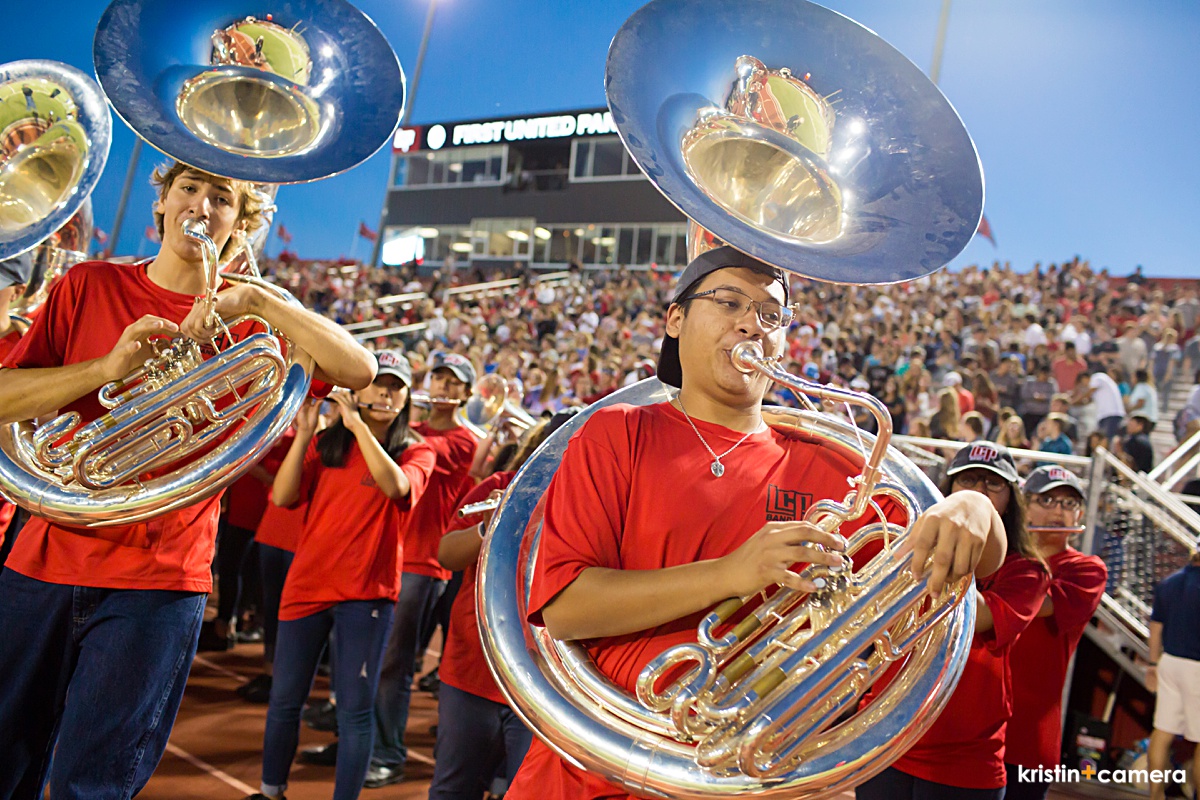 Our Pirate Band is always one of my favs!!!