>kim + josh are finally getting married!
>I'm in San Antonio this weekend. It's been a trip planned for well over a year. Kim is getting married to Josh tomorrow. The date has changed a few times, sure. But it's finally here, and tomorrow they will recite their vows.

We had the rehearsal at the blue star brewing company.
http://www.bluestarbrewing.com/bsbc/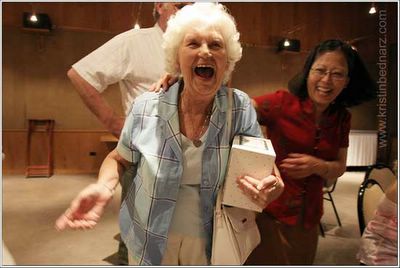 This is Kim's Grandmother and her Mom. Overall mood?
Happy, definitely happy.