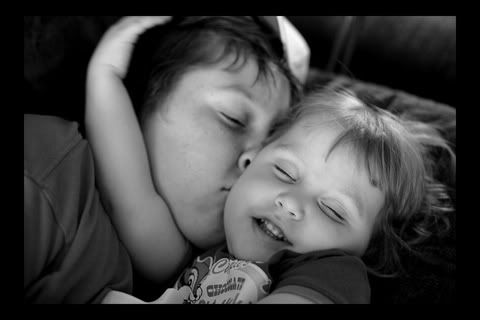 CLICK HERE
Stephanie
, my very dear friend, entered a photography contest over on
Me Ra Koh's blog
. You know how I'm always talking about the "moment" or the emotional side of photography? Well, if you click her blog link, GET READY. This woman is all about the emotional side of it and is a great blogger to boot.
But I'm blogging about blogging, because everyone should go vote for their favorite, because the voters get a chance to win a prize too. And if you know Stephaine, like I know Stephanie. She is all about the prizes.
I''ll see if I can get the image she entered to post. It is such a precious photo!