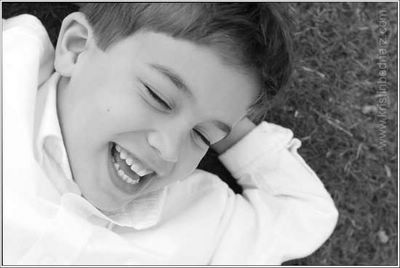 This is Graham. He is a member of the Cepica Family. I took their portrait months ago and just recently completed the editing process. I really love this photo as it tickles my tummy and takes me to that place where "life is good".
Laying on the cool grass, no longer having to sit still and not too many mosquitos biting your ankles. And besides, laughing just feels so good.
See more photos by clicking HERE.