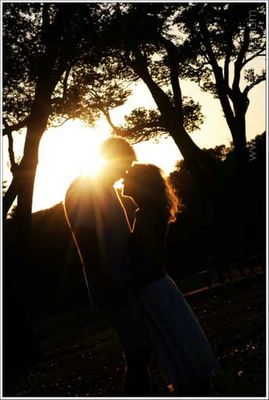 Funny how you simply know that a person is right for you. You either hear a voice in your head. Or your skin tingles the second you lay eyes on them. But something...it just knows.

These two know. They are getting married this December and I couldn't be happier to be a part of their day.

You can see a sneak peek of their engagement session by clicking the link below.

Thanks Eric and Becca. I had a wondeful time getting to know you two a bit. I like what I know so far!
http://www.photoreflect.com/scripts/prsm.dll?EventFrame?event=030200CA